Birmingham Tiles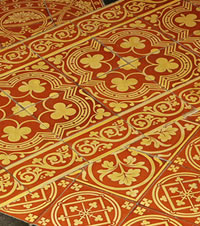 Floor Tiles are becoming more fashionable in many family homes in the UK. As Tiles are much easier to clean than traditional floor finishing like carpets, many people are replacing carpets in hall ways and living rooms and replacing them with ceramic floor tiles.
To make the home even more cosy we offer an under floor heating system that works on a timer and thermostat.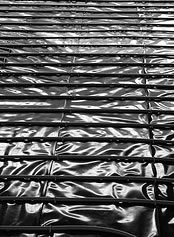 Under Floor Heating
The under floor heating is fitted to the complete floor area prior to the tiles being laid. The adhesive and tile is placed over the heating system. When the heating comes on the tiles warm gently and help warm the complete room. This under floor heating system is idea in bathrooms and living rooms, and homes with central heating this type of heating system is fantastic.
Easy To Clean
Floor tiles are easily cleaned and hard wearing, making it easy for families with children and pets to keep their home clean and pet odor free. Floor tiles can be fitted on floor boards, concrete or pre existing floor tiles.
Floor Tiles
Floor Tiles are more hygenic than carpets and are idea for keeping a home clean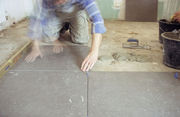 Fitting Tiles
Fitting Quality tiles throughout your home. tiles - Kitchen - Living Area - Hall