Birmingham Tiles | Ceramic Tiles
Ceramic Tiles
Ceramic Tiles come in a vast array of styles colours designs sizes and shapes. Giving you a great choice to help finish your home. With such a large choice of ceramic tiles you will be able to find a selection that will be ideal for whatever your room design or colour scheme.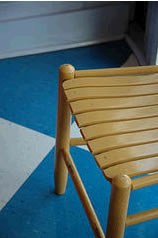 Ceramic tiles are hardwearing and if treated become water resistant and water proof. This makes them ideal to be fitted in many places around the home including hall ways, bathrooms, shower rooms - wet rooms, kitchens and living areas.
Non Slip Tiles
Even though it is common sense we still recommend non slip tiles to be placed in areas where a lot or water is likely to fall upon the tile. This will include Kitchens, bathrooms and hallways. Ceramic tiles maybe durable, easy to clean and hardwearing, but they are also unforgiving if you slip and fall. Be sure to select the correct Ceramic tile finish in wet areas.
Ceramic Tiles
Birmingham tiles can supply and fit ceramic tiles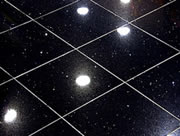 Fitting Tiles
Fitting Quality tiles throughout your home. tiles - Kitchen - Living Area - Hall