Birmingham Tiles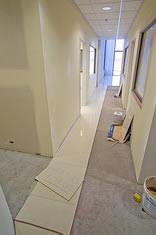 Need a Birmingham Tiler, Birmingham tiles offers a tiler fitter service. This will give you the opportunity to purchase you tiles from any supplier in the UK.
Giving you the freedom to choose any type of tile from any outlet. We can give you a price to fit tiles only or to supply floor adhesive, grout and tile strips. Making it easy to understand the price can be given in square meters or for the complete finished project
Arrange a quote
Telephone to arrange a no obligation quote for tiles supplied and fitted, fitting or only tile supply. We can arrange for tiles to be delivered to your home. With a guaranteed 2 hour delivery time allocation.
Tiler Birmingham
Get a price per meter for tile fitting in Birmingham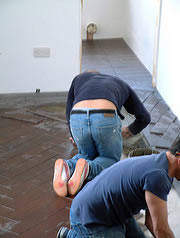 Fitting Tiles
Fitting Quality tiles throughout your home. tiles - Kitchen - Living Area - Hall