Birmingham Tiles
Birmingham Tiles are a small company that is able to supply any type of tile including floor, wall, ceramic and mosaic tiles. With many years experience fitting tiles in commercial buildings like factorys, offices, restrooms, restaurants and fast food outlets. Our work is to the standard required by high street companies.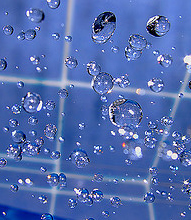 Family run Tile business
Being a family run Tile business we are completely hands on and are able to arrange to fit your tiles to suite your hours best. Many clients require a contract to be started at an exact date and finished within a time scale. We understand the requirements and will ensure to fit your tiles in the time given.
Kitchen Bathroom Tiles
Birmingham tiles have vast experience in fitting tiles within homes in the Birmingham and surrounding area. Many times we are called into fit tiles in Kitchens and Bathrooms. Many homes today require under floor heating which we can supply and install prior to fitting the tiles